New Release: Check out what's happening in Vol. 3 Issue 1 of The Capsule!
---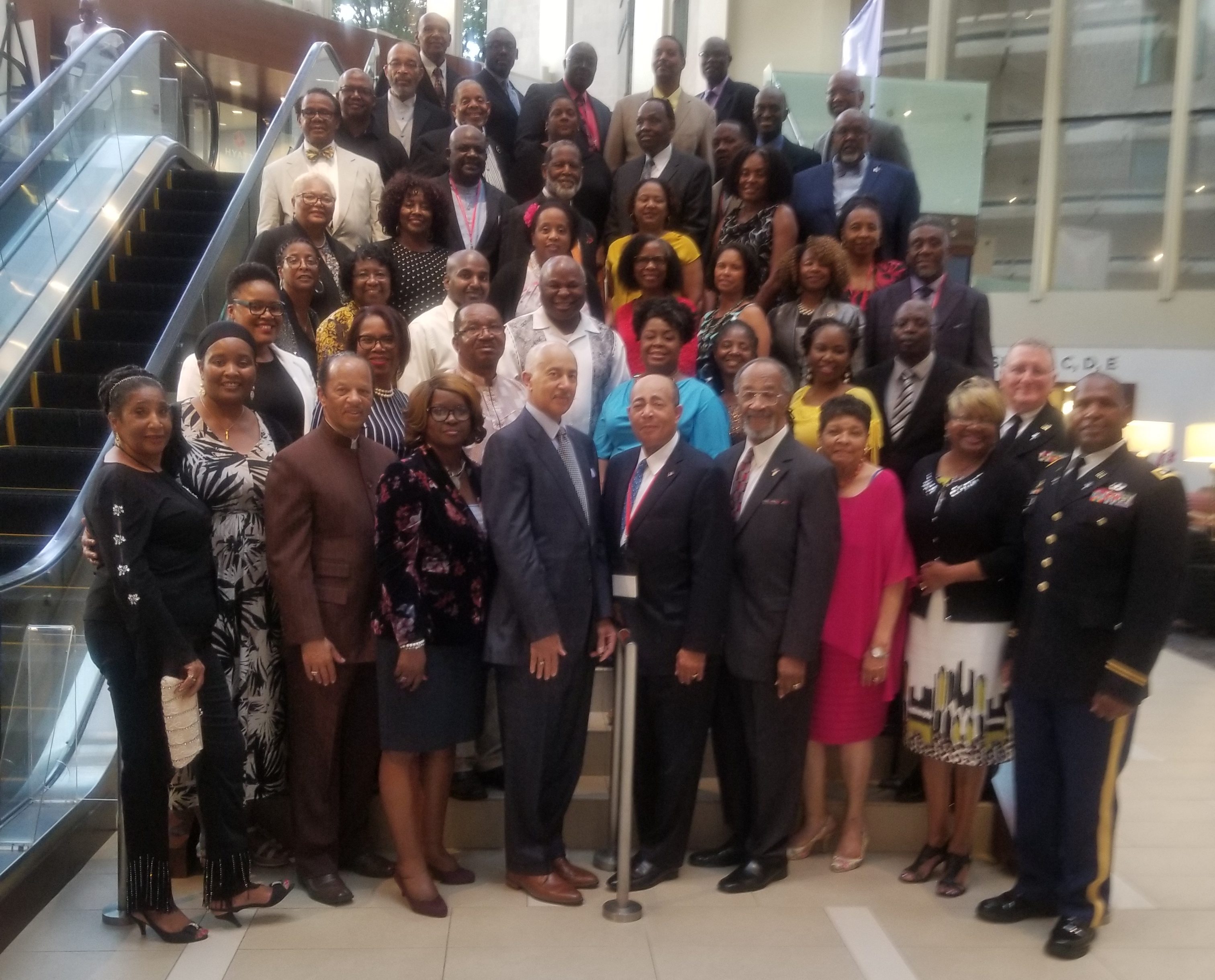 NBCA supports the upward mobility of African American chaplains; provides educational opportunities for chaplains in cultural diversity; recognizes pioneers of the association; and provides a network for communicating contemporary chaplain concerns.
NBCA's Mission is to promote the highest level of pastoral care for patients and members of their family and community; to strengthen the effectiveness of African American chaplains; to assist in the recruitment and retention of African-American chaplains; and to foster the education, growth and development of all federally employed chaplains and professional allies.

View The Official Address From Congressman Jeff Van Drew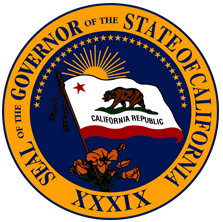 View The Official Address From California Gov. Jerry Brown
---
Click here to watch a clip from our 2019 Conference, during our visit to the iconic "Tomb Of The Unknown Soldier."
---

If you would like to donate to the Department of Veterans Affairs National Black Chaplains Association, please mail your contribution to our address or click here to give online.